Niki Rooms
"Niki Rooms" are located in the heart of Chora, the capital of Kythira island, just a few meters from the central square of the village and the Castle.

In the pituresque village of Kythera "Niki Rooms" offer single rooms, double rooms and some bigger one for more persons. All rooms have wooden beds and traditional decoration.

The helpfull and friendly staff are always in your disposition in order to help you. The numerous years of experience and the quality service reassure you a wonderfull stay.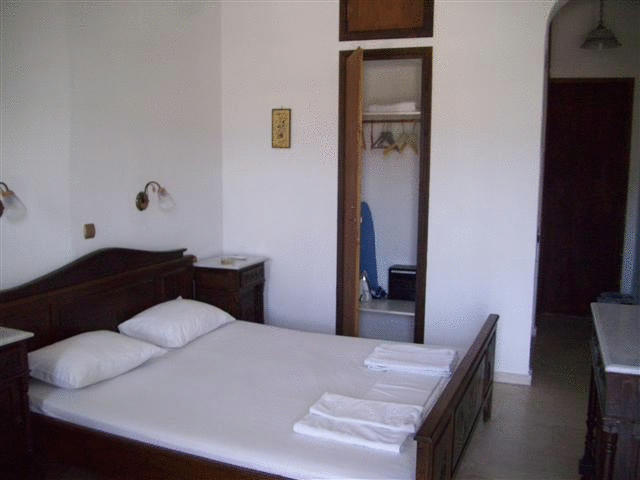 In all rooms you will find the following facilities for a pleasant stay
*Private bathroom
*Refrigerator
*Kitchenette
*Air conditioning
*TV
*wi-fi

*Iron and ironing
*Hair dryer
*bathroom  scale
*backgammon
*Safe Box
All rooms offer a fully equiped kitchen or kitchenette with the necessary cooking utensils, toaster, frappe maker to prepare your own meals as you prefer.
Next to Niki rooms you can park your car in a public free of charge parking area.



Prices for "Niki Rooms" in Chora-Kythira:

| | | | | | | |
| --- | --- | --- | --- | --- | --- | --- |
| | 01/01 - 05/07 | 06/7-15/07 | 16/07 - 31/07 | 01/08 - 23/08 | 24/08 - 31/08 | 01/09 - 31/12 |
| Single | 20€ | 25€ | 28€ | 42€ | 27€ | 20€ |
| Double | 22-25€ | 26-32€ | 34-42€ | 47-57€ | 32-39€ | 22-25€ |
| Triple | 30€ | 37€ | 48€ | 66€ | 48€ | 30€ |
| Quadruple | 35€ | 43€ | 56€ | 72€ | 54€ | 35€ |

Have a look to "Niki Rooms" photos 
and videos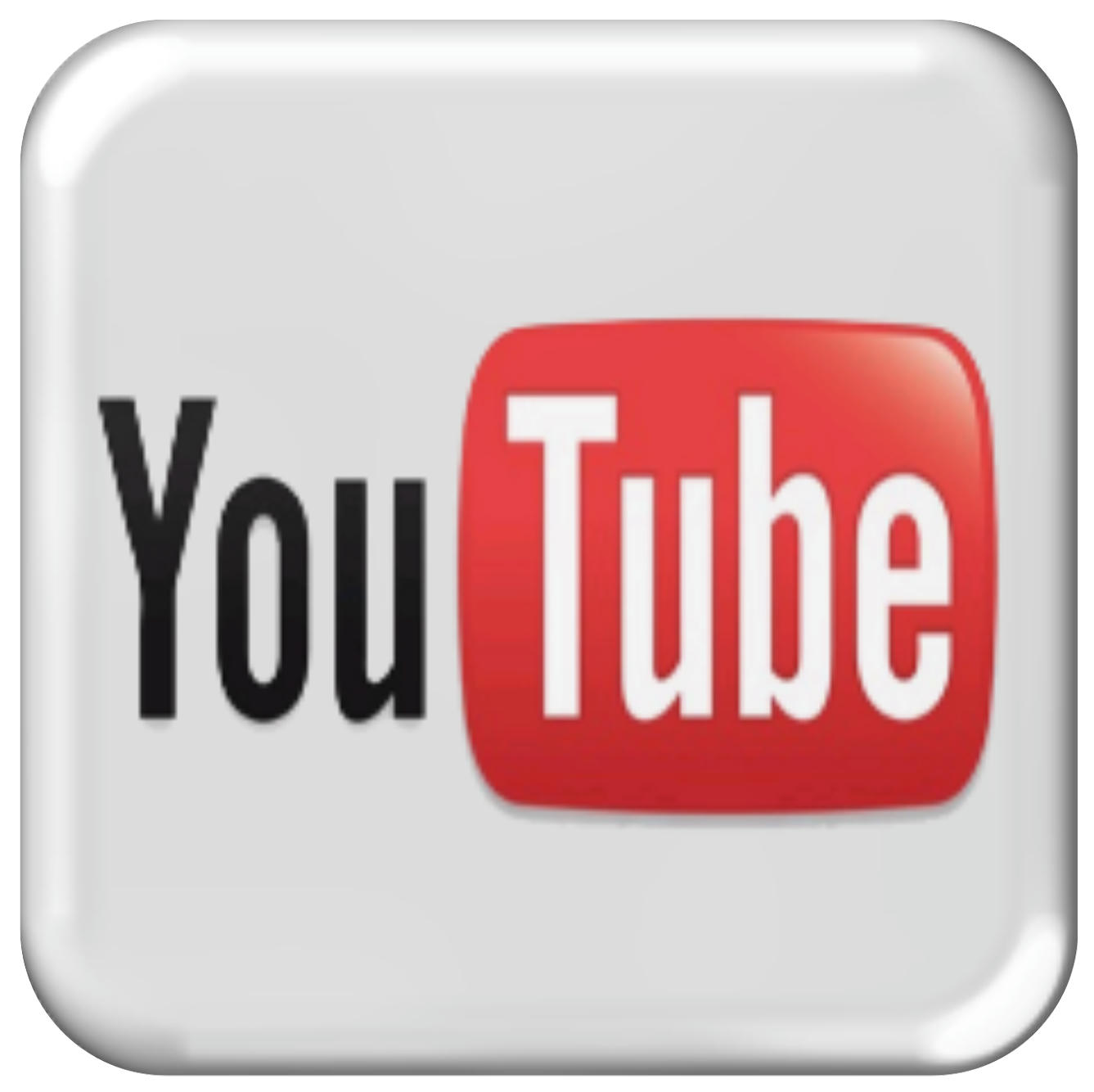 .
You can explore the village on foot and admire the small streets and hidden walk paths between white houses, arches, churches and of course the Castle. The view from the Castle is panoramic and it is worth visiting and admire the sightseeiing from Kythira mainland up to antikythira and Crete.

Meanwhile, you have the opportunity to shop in the numerous touristic shops of Chora , eat to the tavernas or have your coffe in the square. You can stop for a while in Belvedere area admiring the view to Kapsali and relaxing.
Chora is just 2km far from Kapsali. In Kapsali you can swim , eat , have a coffe and a drink. Visiting Kythira you will discover many beatiful beaches all around the island coastline. Chora is an ideal place to stay, giving you the choise to visit the rest of the island during the day, and going out during the night.

The port of Diakofti is 27km far from Chora, in the main road of the island. You can find your way in the map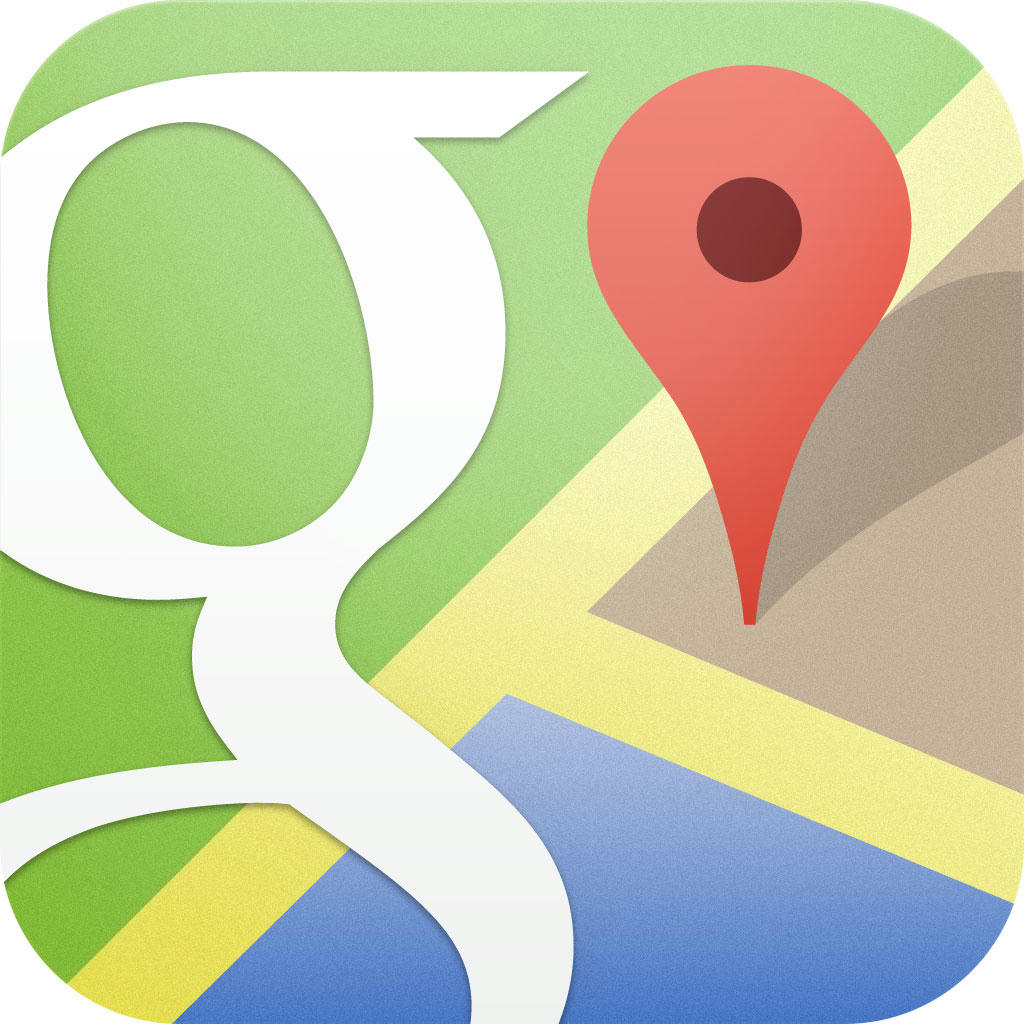 The aeroport is 17km far away from Chora. You can find the way on the map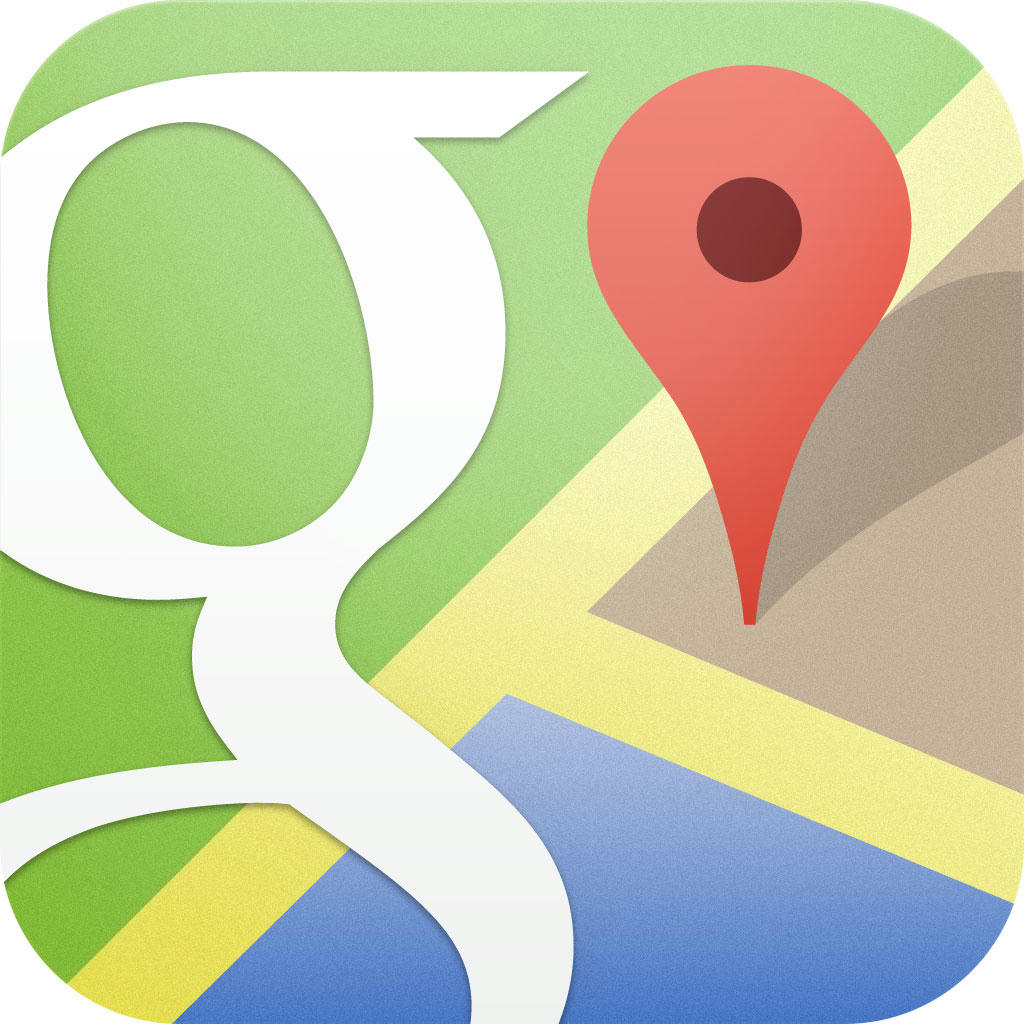 You can reach easily "Niki Rooms" coming in Chora. Entering in Chora you turn left towards Kapsali and in about 250 meters you are just outside "Niki Rooms".
Rooms
When would you like to stay at the Niki Rooms?
Hotel facilities
Fax/Photocopying, Luggage storage,Parking in public area
Information
| | |
| --- | --- |
| Accommodation type | Rooms |
| Hotel season | 01/06 - 30/9 |
| Check in | 14:00 |
| Check out | 12:00 |
| Pets | Pets are not allowed in this hotel. |
| Hits | 76104 |
| Date | Saturday, 03 February 2018 |
Discounts policy
Reservation cancel
You can cancel a reservation up to 14 days before the check-in date. Depending on the hotel policy you might be charged a fee for the cancellation. Read the hotel terms and conditions for more.
Terms and conditions
Cancellation Policy
If canecelled up to 21 days before date of arrival, no fee will be charged.
If canecelled up to 14 days before date of arrival, the deposit will not be returned.
If canecelled later, or in case of no-show or in case of early departure, 50% of the total booking will be charged.
This cancelation policy is valable for online reservations via the reservation system in this website (www.kythirarooms.gr). Cancelation policy for reservations made by other web-sites may defer.

Children Policy
Children up to and including 4 years will stay free of charge when sharing with two full paying adults. No cots are provided , so we request that the clients supply their own cot bedding. Customers should always inform "Niki Rooms" before the reservation for the presence of a kid in the room.

Pet Policy
No animals are permitted into "Niki Rooms".
Complaints
If you have any problem or complaint regarding  "Niki Rooms", please bring it to the attention of the management during your stay.  Our management will then have the opportunity to rectify any problems and help ensure you have an enjoyable stay.
| | |
| --- | --- |
| Location | Kythira |
| Address | Chora |
| Owner | Niki |
| Email | |
| Telephone | 2736031488, 2104138492, 6947989729 |
| FAX | +30 2736031488, +30 2104138492 |
The reviews are submitted by our customers after their stay at Niki Rooms. They are opinions of guests that reflect their experiences when staying at this hotel.
Comments
Reviews are ordered by date with a maximum of 30 reviews.
There are no reviews for Niki Rooms
Latest reviews submitted at tripadvisor.com by people having stayed at Niki Rooms.

Click here to display reviews from tripadvisor for this hotel.
Add a comment
You must have stayed in this hotel to review it.
Other hotels in this location (1)